Get to the root of the problem.
We Can Help You
Get The Most Out Of Life.
Compassionate Care
The Hope You've Been Seeking
Welcome To Anxiety Stress Center, P.C.
We can help you learn the tools needed to help you get the most out of life!
Experts In The Field
The Center's therapists are all licensed experts in their fields who offer both individual and group counseling.
Convenience You Can Count On
The Center offers counseling during regular business hours as well as early evenings and some mornings. Saturday and lunchtime appointments are also available.
Mission Statement
Our goal is to help all who seek to better their lives by understanding the causes of their stress, anxiety or trauma and working to relieve their problems.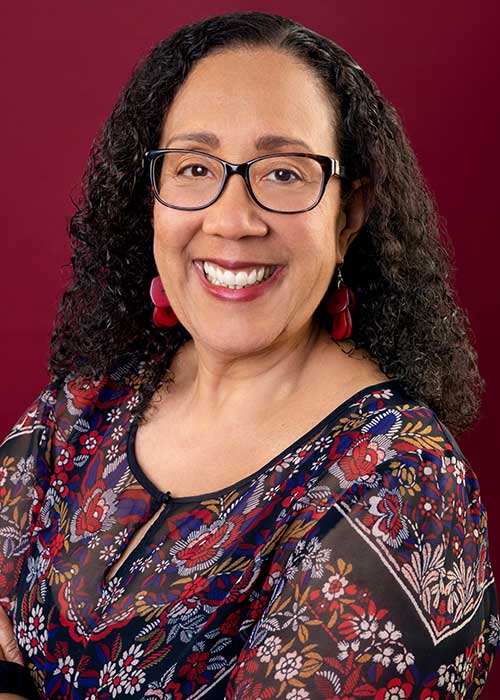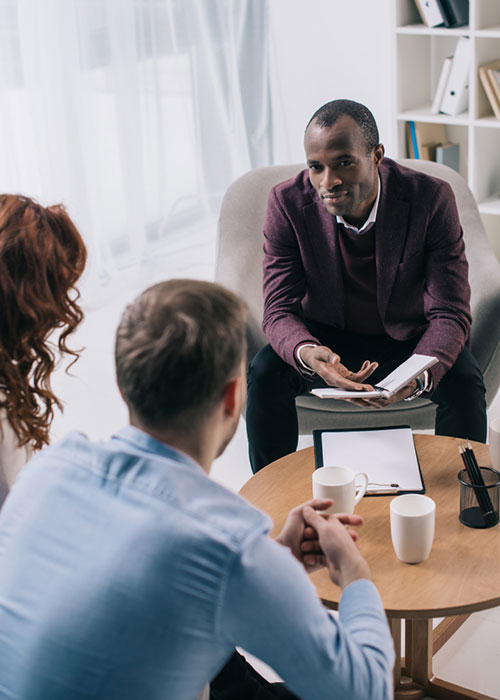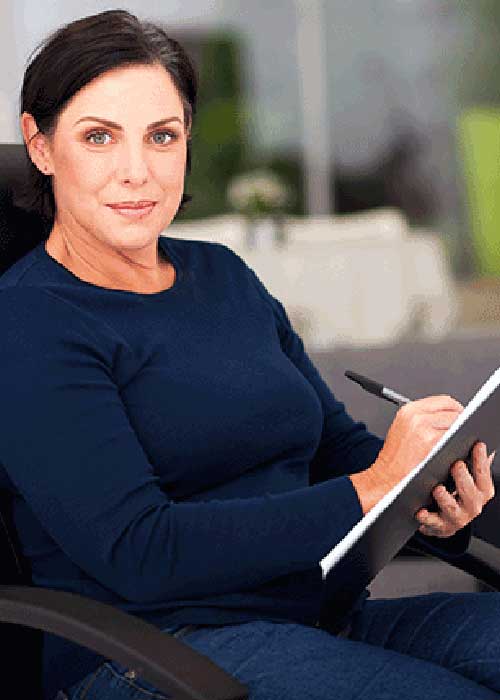 The staff of the Anxiety and Stress Center includes licensed psychologists and licensed therapists.  All of our staff are specialized in the treatment of anxiety, stress, depression and a variety of other problems in living.  In addition, our staff is ethnically and culturally diverse.  All of our staff members possess clinical expertise in working with ethnically, culturally, religious/spiritual and sexual/gender diverse populations.
Call to schedule an appointment today!
Read The Latest articles from our blog
Research shows us that lack of sleep or improper sleep can lead to a negative impact on physical and mental health as well as mood. The effects of improper rest, whether due to keeping irregular waking hours, a medical condition or disorder such as Sleep Apnea or even...
Goal setting can cause stress for people at times. Often, we set ourselves up for failure because we create large goals that might be unattainable unless broken down. We look at the forest instead of the tree in front of us. So how can we set ourselves up for success?...
Sometimes at night our minds have a hard time shutting down to let us sleep. We may find ourselves revisiting past events, thinking through the day, worrying about tomorrow, or mentally putting together a to-do list. None of these thoughts are conducive to relaxing...