Get to the root of the problem.
We Can Help You
Get The Most Out Of Life.
Compassionate Care
The Hope You've Been Seeking
Welcome To Anxiety Stress Center, P.C.
We can help you learn the tools needed to help you get the most out of life!
Experts In The Field
The Center's therapists are all licensed experts in their fields who offer both individual and group counseling.
Convenience You Can Count On
The Center offers counseling during regular business hours as well as early evenings and some mornings. Saturday and lunchtime appointments are also available.
Mission Statement
Our goal is to help all who seek to better their lives by understanding the causes of their stress, anxiety or trauma and working to relieve their problems.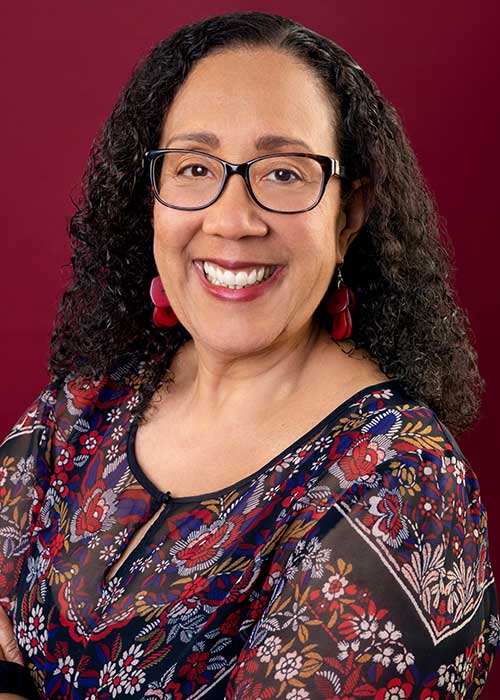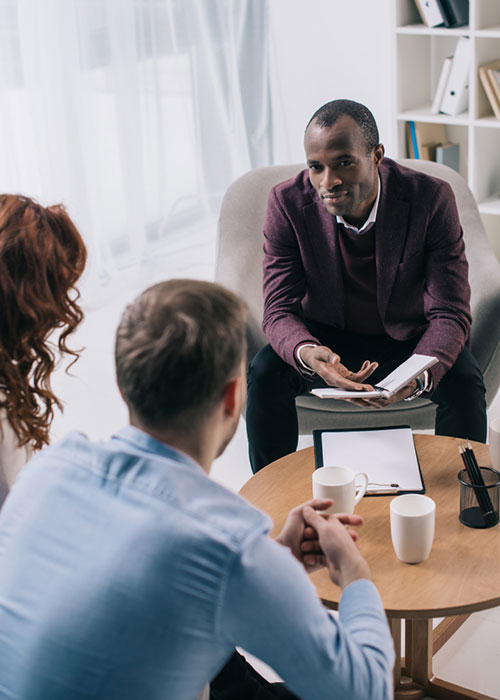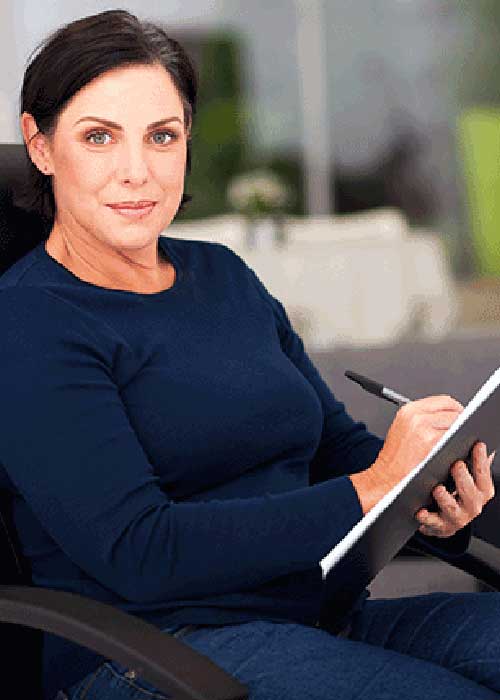 The staff of the Anxiety and Stress Center includes licensed psychologists and licensed therapists.  All of our staff are specialized in the treatment of anxiety, stress, depression and a variety of other problems in living.  In addition, our staff is ethnically and culturally diverse.  All of our staff members possess clinical expertise in working with ethnically, culturally, religious/spiritual and sexual/gender diverse populations.
Call to schedule an appointment today!
Read The Latest articles from our blog
Cultural competence and cultural humility are essential aspects of everyday life in our increasingly diverse and interconnected world. They are not just buzzwords; they are guiding principles that can foster understanding, empathy, and respectful interactions among...
Although many people see the holidays as a joyous time it can also be extremely challenging times for others. It is not uncommon for people to lose sight of what the holidays mean for them and instead focus on trying to hit all the traditional holiday expectations...
Heading into fall and winter it is common to experience changes in mood as the weather changes and sunlight becomes more scarce. According to Mental Health America about 5% of the country's population suffers for Seasonal Affective Disorder, a mood disorder triggered...