Get to the root of the problem.
We Can Help You
Get The Most Out Of Life.
Compassionate Care
The Hope You've Been Seeking
Welcome To Anxiety Stress Center, P.C.
We can help you learn the tools needed to help you get the most out of life!
Experts In The Field
The Center's therapists are all licensed experts in their fields who offer both individual and group counseling.
Convenience You Can Count On
The Center offers counseling during regular business hours as well as early evenings and some mornings. Saturday and lunchtime appointments are also available.
Mission Statement
Our goal is to help all who seek to better their lives by understanding the causes of their stress, anxiety or trauma and working to relieve their problems.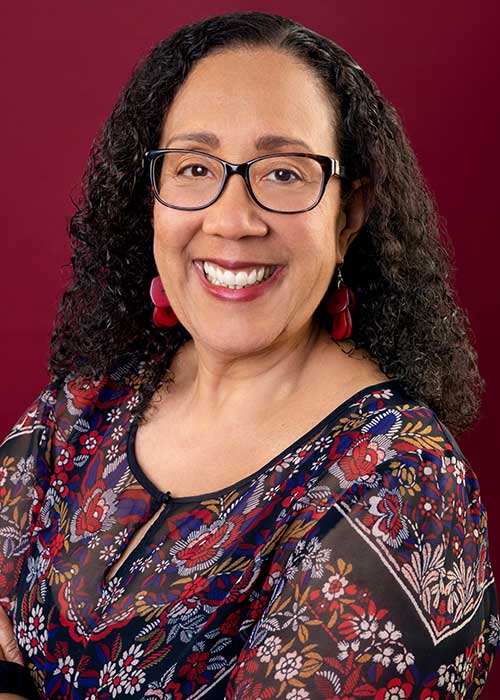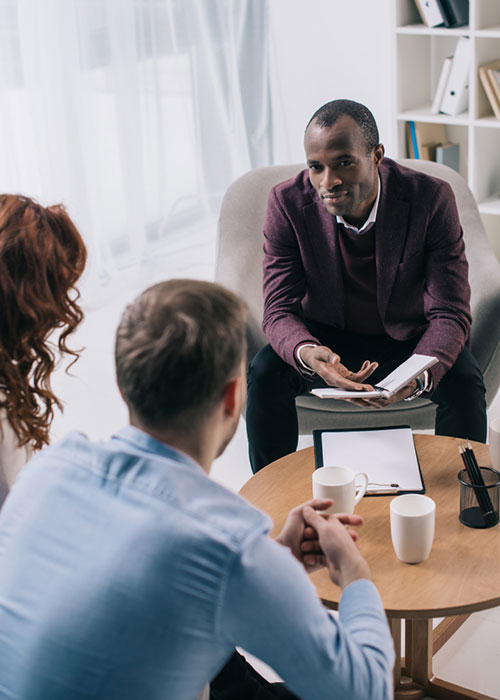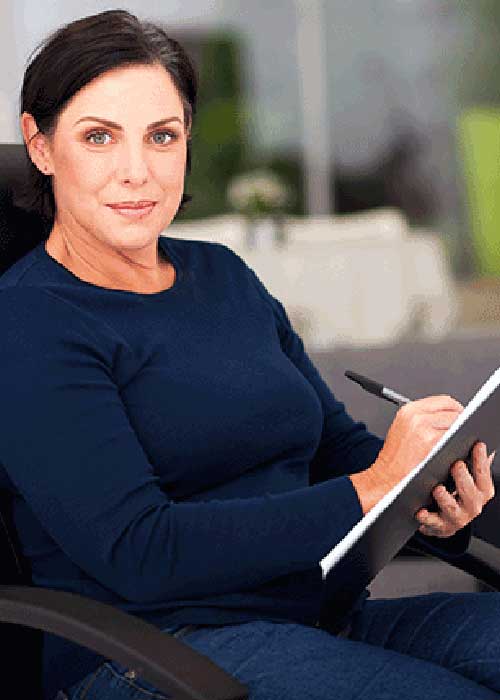 The staff of the Anxiety and Stress Center includes licensed psychologists and licensed therapists.  All of our staff are specialized in the treatment of anxiety, stress, depression and a variety of other problems in living.  In addition, our staff is ethnically and culturally diverse.  All of our staff members possess clinical expertise in working with ethnically, culturally, religious/spiritual and sexual/gender diverse populations.
Call to schedule an appointment today!
Read The Latest articles from our blog
After recently engaging in a 16-hour road trip with my family, including two children under the age of 10, the topic of parenting has been at the forefront of my mind.  I wanted to take this opportunity to share some thoughts on mindfulness and attitude that can help...
In many cultures therapy is not considered a viable or effective option as a means of dealing with maladaptive behaviors.  In many cultures it is considered ridiculous if not absurd to seek to solve mental issues through therapy. In these cultures, the consensus is...
Roe v. Wade. Everyone is saying it everywhere these days. Some people are happy, and a lot of people are angry.  Really, really angry. By simply reading the latest headlines, one can easily form an opinion and dive into heated discussions with friends and family about...