Practice Philosophy
Our primary goal is to enable people to reduce their emotional discomfort by providing a relaxed, caring environment. Within this atmosphere, the application of scientifically proven methods for the reduction of even the most crippling symptoms is learned. We offer reliable, consistent care at the highest level of clinical excellence.
To fully understand both the problem and the whole person, an expert diagnostic evaluation is conducted. Our therapists work in partnership with the individual to understand the areas of difficulty and chart a course of action.
We have developed a multi-faceted, holistic approach to symptom reduction that allows us to choose from or combine several therapies. Research and experience have shown that this integrated treatment approach results in sustained improvement.
Relaxation Therapy induces mind/body relaxation through various techniques.
Meditation & Mindfulness to train the brain and mind for focused awareness and symptom reduction.
Breathing Retraining provides rapid relief of the physical symptoms of anxiety and stress.
Real life & Imagined Exposure provides the opportunity to master symptoms in the fear-provoking situations; e.g. elevators and flying.
Cognitive Behavioral Therapy teaches you how to change problem thinking and problem behaviors in order to cope more effectively.
Insight-Oriented Therapy allows you to examine the origin of interpersonal, emotional, and psychological issues.
Trauma Reduction Therapy to reduce and work through symptoms of reactivation and problems in coping that may interfere with aspects of daily living.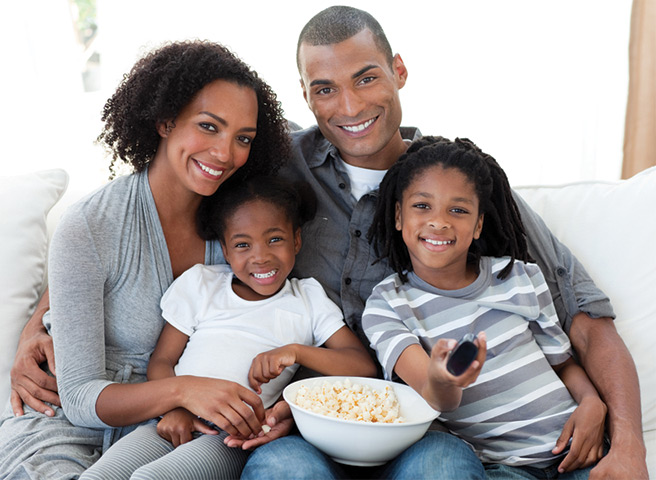 We know that clients want to resolve their problems effectively and as quickly as possible. Therefore, the Anxiety and Stress Center, P.C. provides treatment plans tailored to specific needs. Within a collaborative framework, treatment plans are designed to provide relief of:
Marital & relationship problems
Coping with divorce
Job loss & financial stress
Women's problems such as PMS, PMDD, postpartum depression and perinatal anxiety.
Children's & adolescents' problems such as academic difficulty & hyperactivity
Coping with loss and grief
Controlling anger
Trauma and abuse (sexual, verbal, mental and physical)
Eating disorder and many other personal problems
The program is designed to meet the most common or typical problems and is flexible enough to be tailored to meet specific individual needs. The services include:
Expert diagnostic evaluation to fully understand the problem within the context of the persons life.
Individual psychotherapy, and consultation.
Individual behavioral exposure treatment for certain fear-based avoidance behaviors.
Therapy for adolescents and children to address the specific developmental needs and milestones of these age groups.
Family and couple counseling to help significant others understand and take part in the process of change.
Coordination and cooperation with physicians for medication evaluation and management, as needed.
Follow-up care.