Panic Disorder (Panic Attack)
Panic disorder is diagnosed in people who experience spontaneous, seemingly out-of-the-blue panic attacks and are preoccupied with the fear of a recurring attack. Panic attacks occur unexpectedly, sometimes even during sleep.
Panic Attacks
A panic attack is defined as the abrupt onset of intense fear that reaches a peak within a few minutes and includes at least four of the following symptoms:
a feeling of imminent danger or doom
the need to escape
heart palpitations
sweating
trembling
shortness of breath or
a smothering feeling
a feeling of choking
chest pain or discomfort
nausea or abdominal discomfort
dizziness or light headedness
a sense of things being unreal, depersonalization
a fear of losing control or "going crazy"
a fear of dying
tingling sensation
chills or heat flush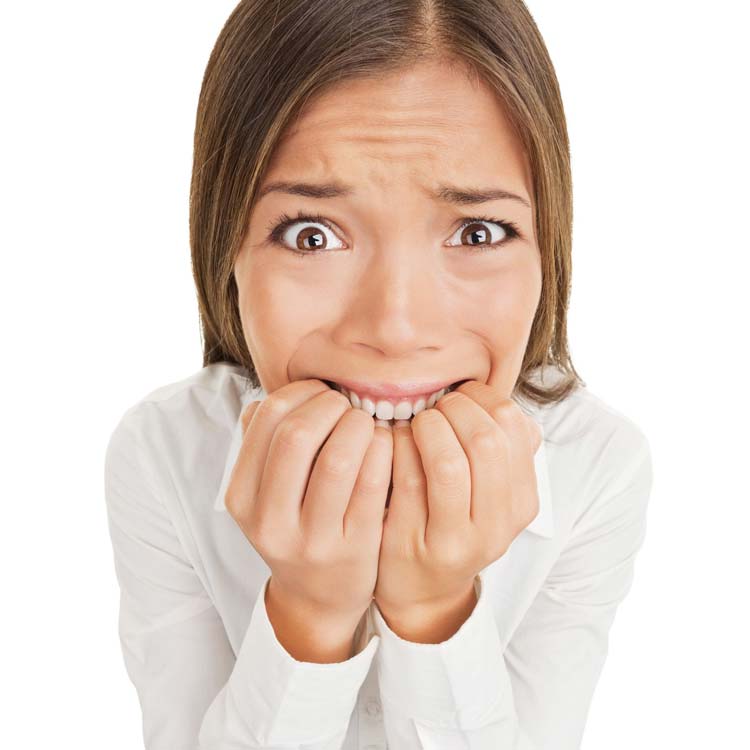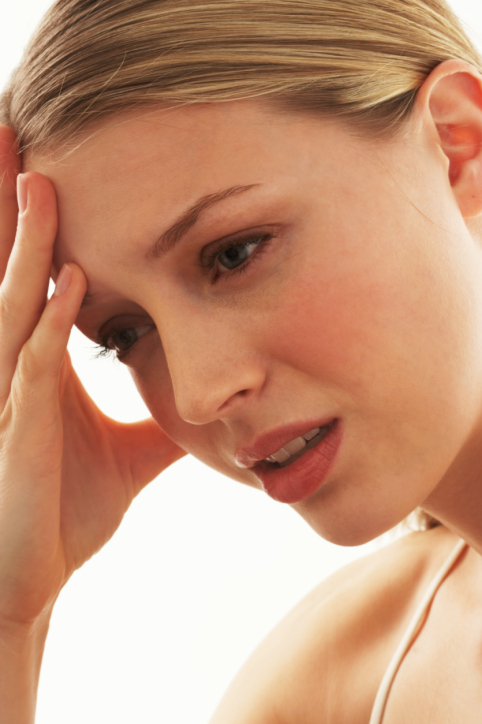 Since many of the symptoms of panic disorder mimic those of illnesses such as heart disease, thyroid problems, and breathing disorders, people with panic disorder often make many visits to emergency rooms or doctors' offices, convinced they have a life-threatening illness. It often takes months or years and a great deal of frustration before receiving the correct diagnosis. Many people suffering from panic attacks don't know they have a real and treatable disorder.
Panic disorder typically develops in early adulthood. It is three times more common in women than in men. Many people don't know that their disorder is real and highly responsive to treatment. Some are afraid or embarrassed to tell anyone, including their doctors and loved ones, about what they experience for fear of being considered a hypochondriac. Instead, they suffer in silence, distancing themselves from friends, family, and others who could be helpful or supportive.
The disorder often occurs with other mental and physical disorders, including other anxiety disorders, depression, irritable bowel syndrome, asthma, or substance abuse. This may complicate the process of getting a correct diagnosis.
Agoraphobia
Some people stop going into situations or places in which they've previously had a panic attack in anticipation of it happening again. These people have agoraphobia, and they typically avoid public places where they feel immediate escape might be difficult, such as shopping malls, public transportation, or large sports arenas. Their world may become smaller as they are constantly on guard, waiting for the next panic attack. Some people develop a fixed route or territory, and it may become impossible for them to travel beyond their safety zones without suffering severe anxiety. About one in three people with panic disorder develops agoraphobia.