Get to the root of the problem.
We Can Help You
Get The Most Out Of Life.
Compassionate Care
The Hope You've Been Seeking
Welcome To Anxiety Stress Center, P.C.
We can help you learn the tools needed to help you get the most out of life!
Experts In The Field
The Center's therapists are all licensed experts in their fields who offer both individual and group counseling.
Convenience You Can Count On
The Center offers counseling during regular business hours as well as early evenings and some mornings. Saturday and lunchtime appointments are also available.
Mission Statement
Our goal is to help all who seek to better their lives by understanding the causes of their stress, anxiety or trauma and working to relieve their problems.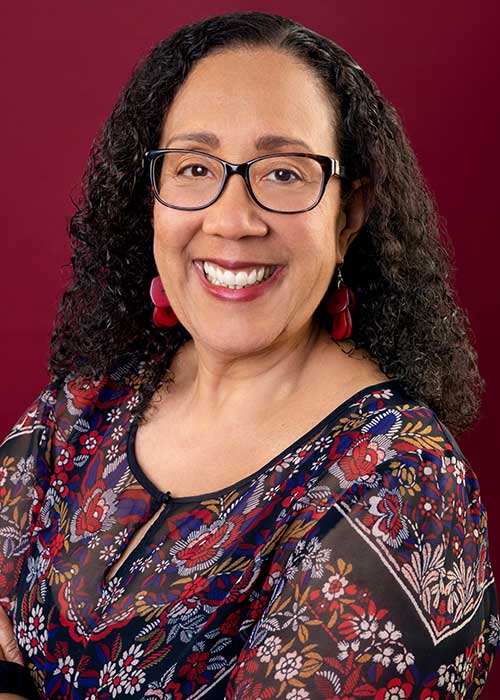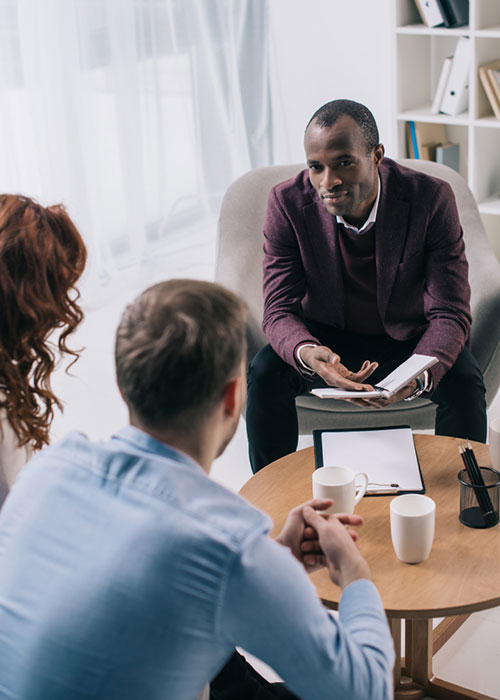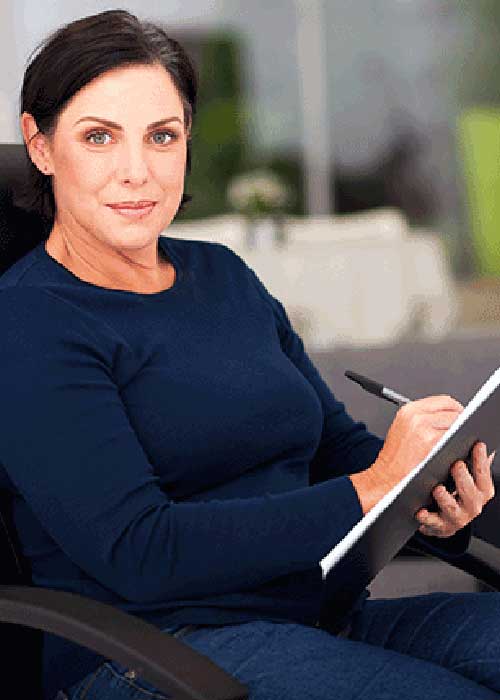 The staff of the Anxiety and Stress Center includes licensed psychologists and licensed therapists.  All of our staff are specialized in the treatment of anxiety, stress, depression and a variety of other problems in living.  In addition, our staff is ethnically and culturally diverse.  All of our staff members possess clinical expertise in working with ethnically, culturally, religious/spiritual and sexual/gender diverse populations.
Call to schedule an appointment today!
Read The Latest articles from our blog
Mindfulness is a type of meditation that focuses on being in the here and now. Mindfulness is paying attention to the present moment-by-moment awareness without trying to change the experiences in any way. The attitude to be adopted while practicing...
Cognitive distortions are errors in the way we process information. We all are prone to these thinking errors some of the time. People who experience higher levels of stress experience more cognitive distortions more of the time. Here are 6 of the most common...
Studies completed at Ohio State University University at the Institute for Behavioral Medicine Research sought to better understand how loneliness affects physical health. Research conducted in the past has shown a clear link between loneliness and a variety of health...