Get to the root of the problem.
We Can Help You
Get The Most Out Of Life.
Compassionate Care
The Hope You've Been Seeking
Welcome To Anxiety Stress Center, P.C.
We can help you learn the tools needed to help you get the most out of life!
Experts In The Field
The Center's therapists are all licensed experts in their fields who offer both individual and group counseling.
Convenience You Can Count On
The Center offers counseling during regular business hours as well as early evenings and some mornings. Saturday and lunchtime appointments are also available.
Mission Statement
Our goal is to help all who seek to better their lives by understanding the causes of their stress, anxiety or trauma and working to relieve their problems.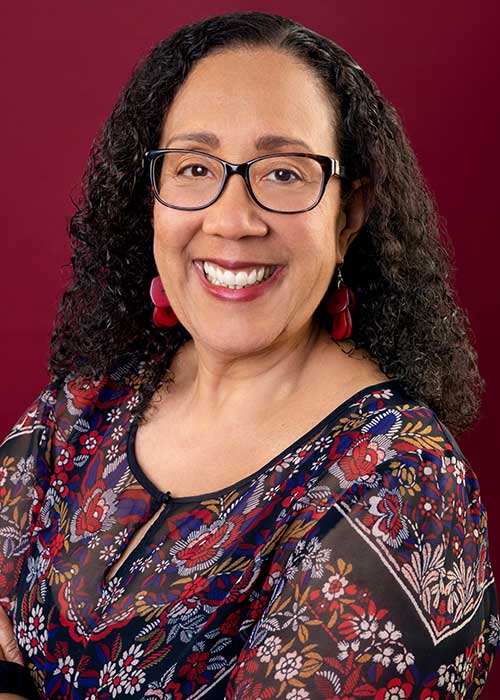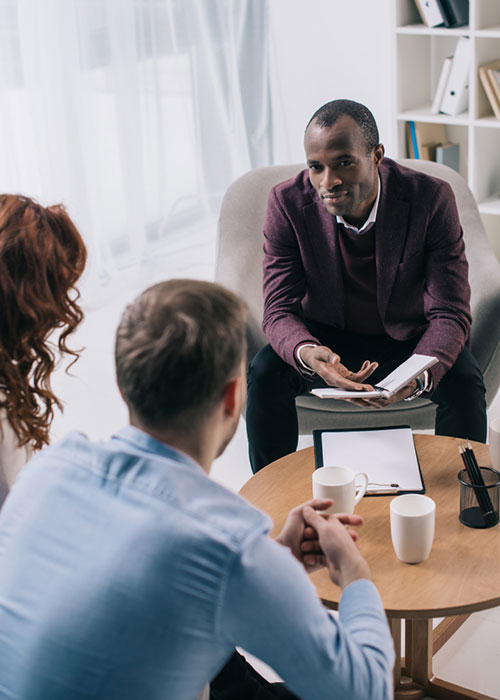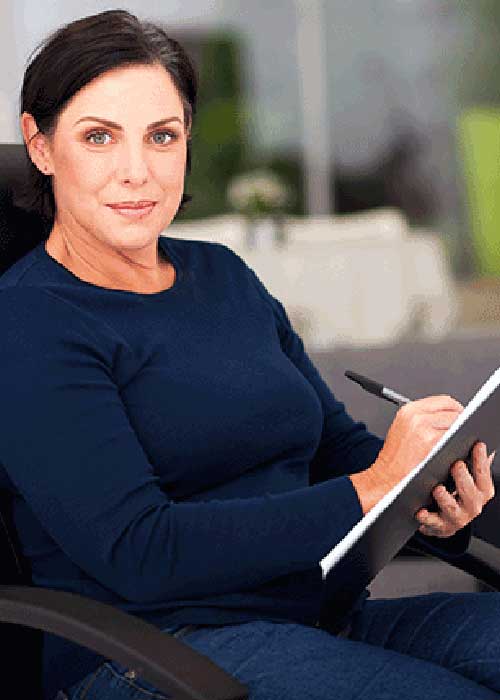 The staff of the Anxiety and Stress Center includes licensed psychologists and licensed therapists.  All of our staff are specialized in the treatment of anxiety, stress, depression and a variety of other problems in living.  In addition, our staff is ethnically and culturally diverse.  All of our staff members possess clinical expertise in working with ethnically, culturally, religious/spiritual and sexual/gender diverse populations.
Call to schedule an appointment today!
Read The Latest articles from our blog
Eastern medicine believes there are 7 energy centers throughout your body that hold the key to a balanced long life. These cultural medicinal traditions can be used as one pathway to wellness as we approach a new year. Understand our body's energy center drives our...
I recently attended an enlightening conference, The Evolution of Psychotherapy, where I had the pleasure of attending a seminar conducted by Dr. Daniel Amen, a psychiatrist, brain image specialist and prolific author who focuses on brain health. Here are some the the...
We don't often recognize the fear that dictates how we think and respond when faced with obstacles or challenges. Fear often blocks our decision-making and paralyzes individuals into a state of in-action. This increases anxiety because you often feel a sense of...