Get to the root of the problem.
We Can Help You
Get The Most Out Of Life.
Compassionate Care
The Hope You've Been Seeking
Welcome To Anxiety Stress Center, P.C.
We can help you learn the tools needed to help you get the most out of life!
Experts In The Field
The Center's therapists are all licensed experts in their fields who offer both individual and group counseling.
Convenience You Can Count On
The Center offers counseling during regular business hours as well as early evenings and some mornings. Saturday and lunchtime appointments are also available.
Mission Statement
Our goal is to help all who seek to better their lives by understanding the causes of their stress, anxiety or trauma and working to relieve their problems.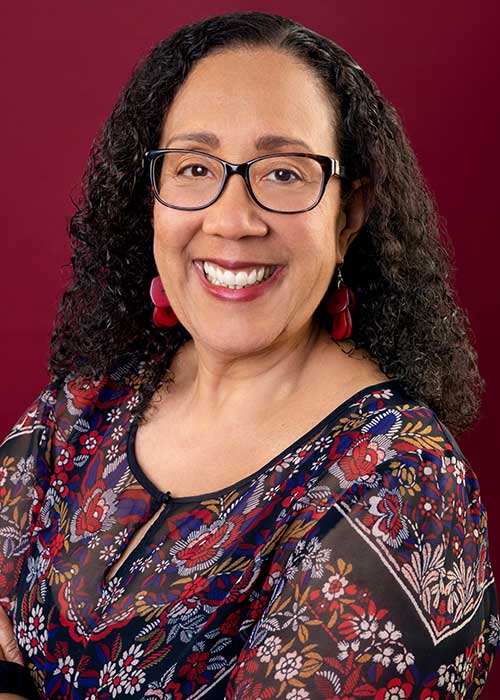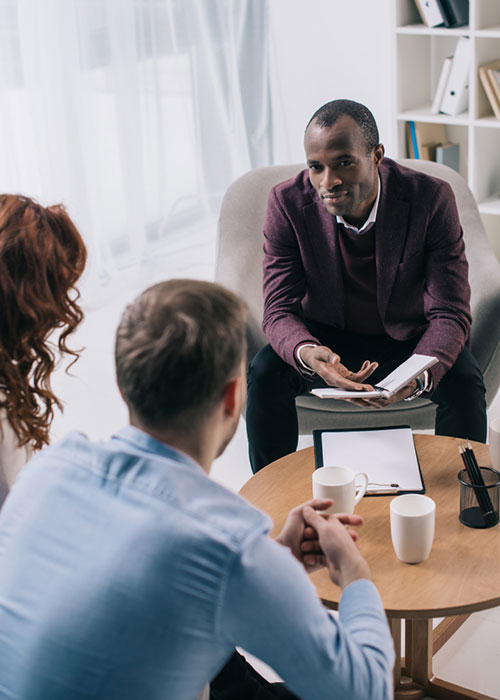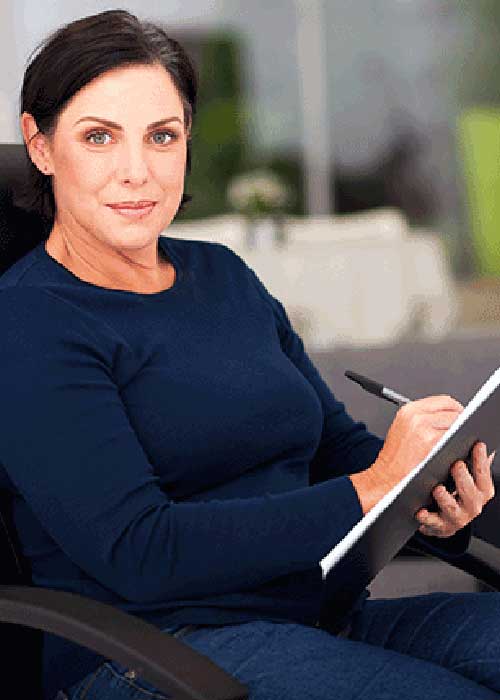 The staff of the Anxiety and Stress Center includes licensed psychologists and licensed therapists.  All of our staff are specialized in the treatment of anxiety, stress, depression and a variety of other problems in living.  In addition, our staff is ethnically and culturally diverse.  All of our staff members possess clinical expertise in working with ethnically, culturally, religious/spiritual and sexual/gender diverse populations.
Call to schedule an appointment today!
Read The Latest articles from our blog
Many people are now acquainted with the term PTSD (Post-Traumatic Stress Disorder) as the reaction veterans can experience after returning from combat. PTSD and related conditions are certainly part of the experience of war. Determining and implementing appropriate...
"No Man is an Island"-John DonneFor many people battling with stress, the fight can often feel like a very lonely struggle. The anxiety and depression that result from struggles at work and in our personal life cause us to feel isolated from others and forget...
OCCUPATIONAL STRESS Does this photo reflect how you feel about work? Do you awake thinking of ways to get out of heading into the job? Do you feel a sense of dissatisfaction in how you earn a living?A recent report in the New York Times Sunday Review...