Get to the root of the problem.
We Can Help You
Get The Most Out Of Life.
Compassionate Care
The Hope You've Been Seeking
Welcome To Anxiety Stress Center, P.C.
We can help you learn the tools needed to help you get the most out of life!
Experts In The Field
The Center's therapists are all licensed experts in their fields who offer both individual and group counseling.
Convenience You Can Count On
The Center offers counseling during regular business hours as well as early evenings and some mornings. Saturday and lunchtime appointments are also available.
Mission Statement
Our goal is to help all who seek to better their lives by understanding the causes of their stress, anxiety or trauma and working to relieve their problems.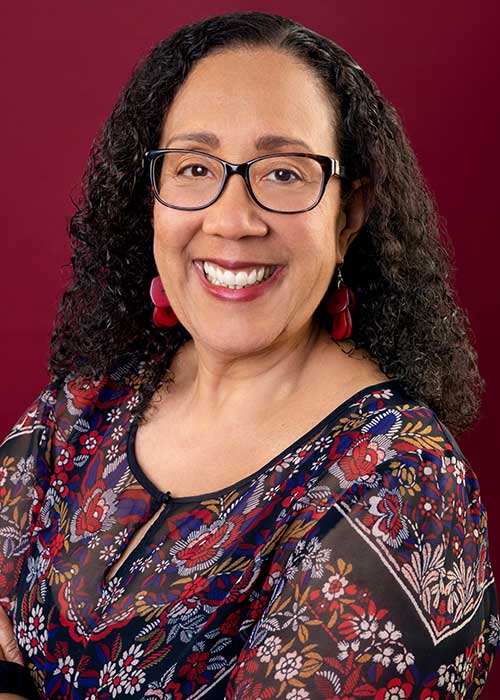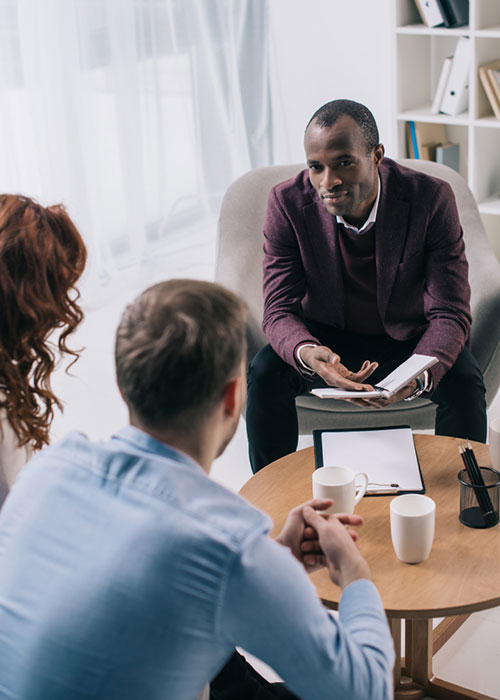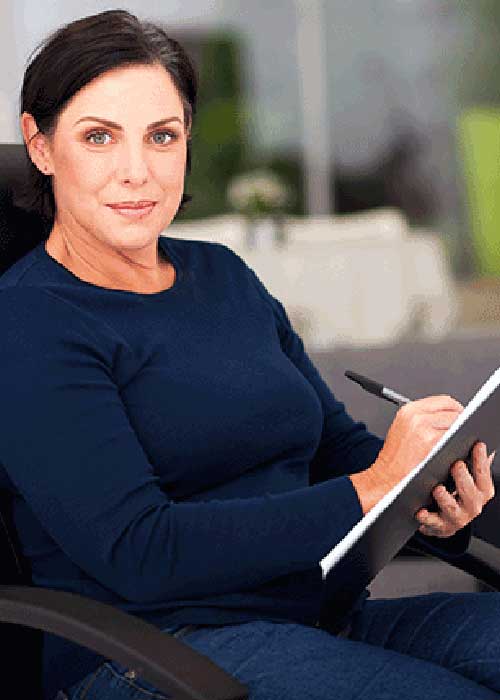 The staff of the Anxiety and Stress Center includes licensed psychologists and licensed therapists.  All of our staff are specialized in the treatment of anxiety, stress, depression and a variety of other problems in living.  In addition, our staff is ethnically and culturally diverse.  All of our staff members possess clinical expertise in working with ethnically, culturally, religious/spiritual and sexual/gender diverse populations.
Call to schedule an appointment today!
Read The Latest articles from our blog
In today's society, we live under the illusion of control. This illusion begins from a very young age in which we are taught that we control the world around us. We learned that our actions had effects on the world around us. We realized that if we cried...
In the battle against stress and anxiety, there are a number of great tricks and skills that can be used to help us feel safer and more comfortable. While many may immediately come to mind (breathing, exercise, a good night's sleep, etc.), the use of music as a...
The media is flooded with evidence of individuals who are struggling to find ways of maintaining relationships that are important to them and subsequently failing. One could argue they are failing because we are a disposable society who can't seem to commit to a...