Get to the root of the problem.
We Can Help You
Get The Most Out Of Life.
Compassionate Care
The Hope You've Been Seeking
Welcome To Anxiety Stress Center, P.C.
We can help you learn the tools needed to help you get the most out of life!
Experts In The Field
The Center's therapists are all licensed experts in their fields who offer both individual and group counseling.
Convenience You Can Count On
The Center offers counseling during regular business hours as well as early evenings and some mornings. Saturday and lunchtime appointments are also available.
Mission Statement
Our goal is to help all who seek to better their lives by understanding the causes of their stress, anxiety or trauma and working to relieve their problems.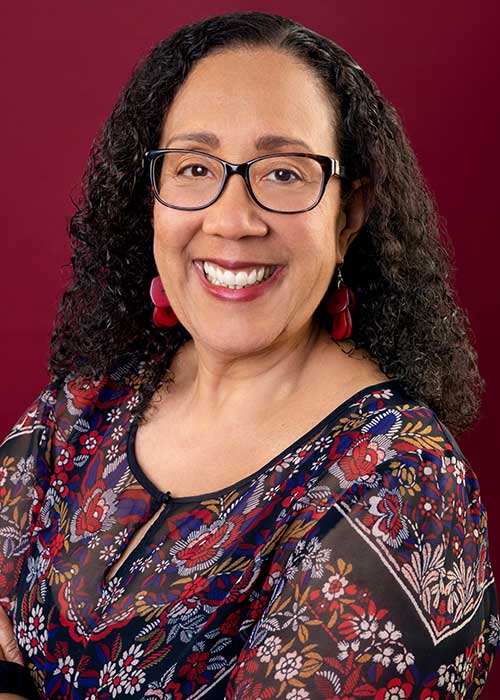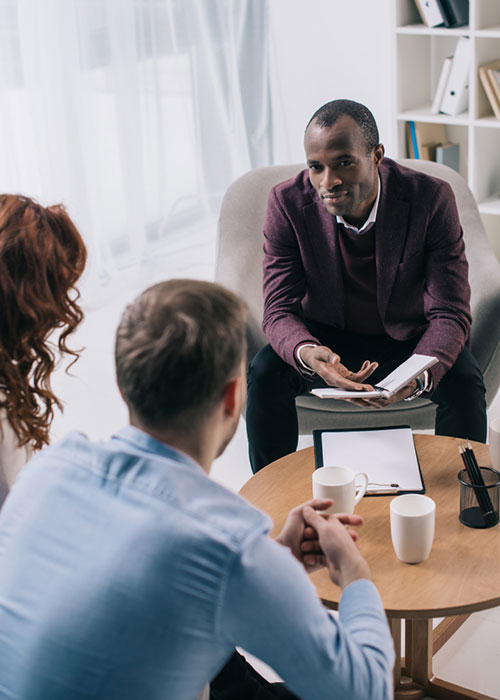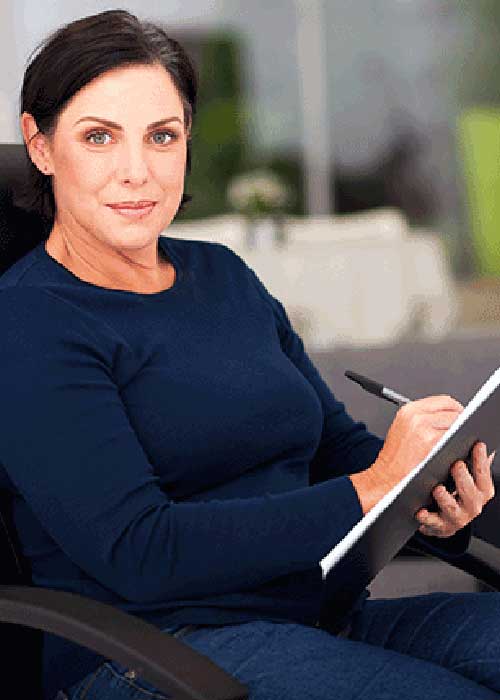 The staff of the Anxiety and Stress Center includes licensed psychologists and licensed therapists.  All of our staff are specialized in the treatment of anxiety, stress, depression and a variety of other problems in living.  In addition, our staff is ethnically and culturally diverse.  All of our staff members possess clinical expertise in working with ethnically, culturally, religious/spiritual and sexual/gender diverse populations.
Call to schedule an appointment today!
Read The Latest articles from our blog
Usually in our lives, we want to do fun and interesting things and feel motivated to do so. When the time is right and we feel like it, we jump in and engage in all sorts of activities. We usually choose those activities that we have enjoyed in the past or those...
For clients who seek out counseling, the range of emotional issues relating to stress is often wide. Clients enter into therapy to deal with any combination of depression, anger, anxiety, fear, guilt, confusion, frustration, and hurt. However, the one...
The human brain operates with a negativity bias. The brain gives negative experiences more attention and processing then it gives positive experiences. We learn more and faster from pain than from pleasure. People work harder to avoid a loss than to attain an...