Get to the root of the problem.
We Can Help You
Get The Most Out Of Life.
Compassionate Care
The Hope You've Been Seeking
Welcome To Anxiety Stress Center, P.C.
We can help you learn the tools needed to help you get the most out of life!
Experts In The Field
The Center's therapists are all licensed experts in their fields who offer both individual and group counseling.
Convenience You Can Count On
The Center offers counseling during regular business hours as well as early evenings and some mornings. Saturday and lunchtime appointments are also available.
Mission Statement
Our goal is to help all who seek to better their lives by understanding the causes of their stress, anxiety or trauma and working to relieve their problems.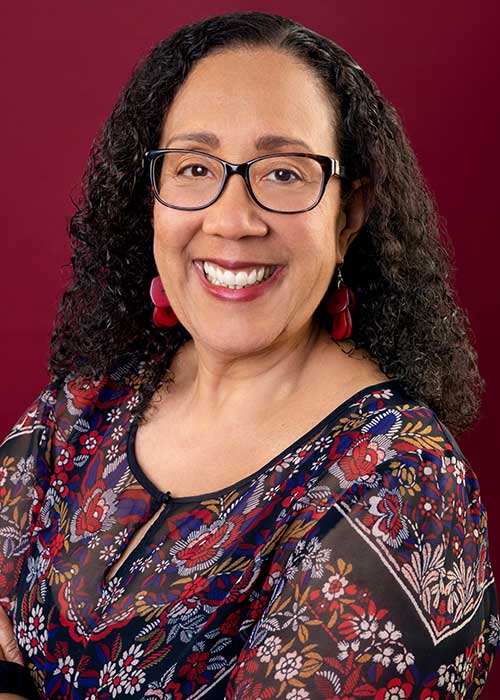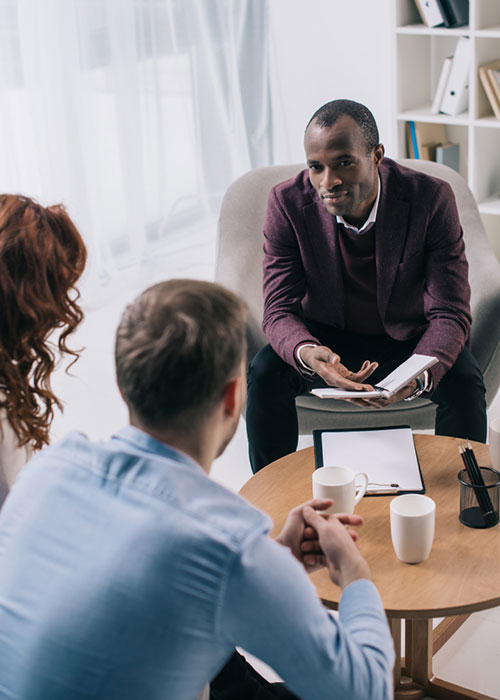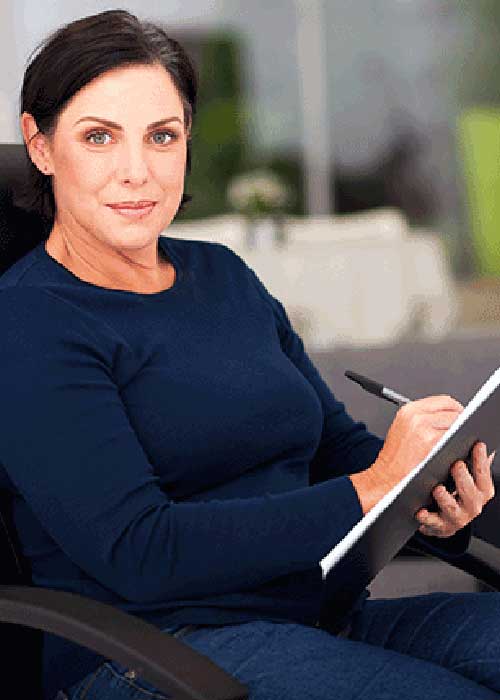 The staff of the Anxiety and Stress Center includes licensed psychologists and licensed therapists.  All of our staff are specialized in the treatment of anxiety, stress, depression and a variety of other problems in living.  In addition, our staff is ethnically and culturally diverse.  All of our staff members possess clinical expertise in working with ethnically, culturally, religious/spiritual and sexual/gender diverse populations.
Call to schedule an appointment today!
Read The Latest articles from our blog
Racial Discrimination According to the American Psychological Association (2019), racial discrimination is the unfair or prejudicial treatment of people based on physical characteristics such as skin color and hair texture. Discrimination can occur due to one's...
Summer use to be a time for children to be carefree, or at least for the lucky ones. A lot has changed, in what feels like a blink of an eye. From barely treading water from the effects of the pandemic, children are now trying to make sense of what they hear from...
Self-love is commonly fused or blended with self-care. Self-love is a state of appreciation for oneself that stems from actions that promote our physical, emotional, and spiritual growth. Self-love means having a high regard for your own well-being and happiness....