Get to the root of the problem.
We Can Help You
Get The Most Out Of Life.
Compassionate Care
The Hope You've Been Seeking
Welcome To Anxiety Stress Center, P.C.
We can help you learn the tools needed to help you get the most out of life!
Experts In The Field
The Center's therapists are all licensed experts in their fields who offer both individual and group counseling.
Convenience You Can Count On
The Center offers counseling during regular business hours as well as early evenings and some mornings. Saturday and lunchtime appointments are also available.
Mission Statement
Our goal is to help all who seek to better their lives by understanding the causes of their stress, anxiety or trauma and working to relieve their problems.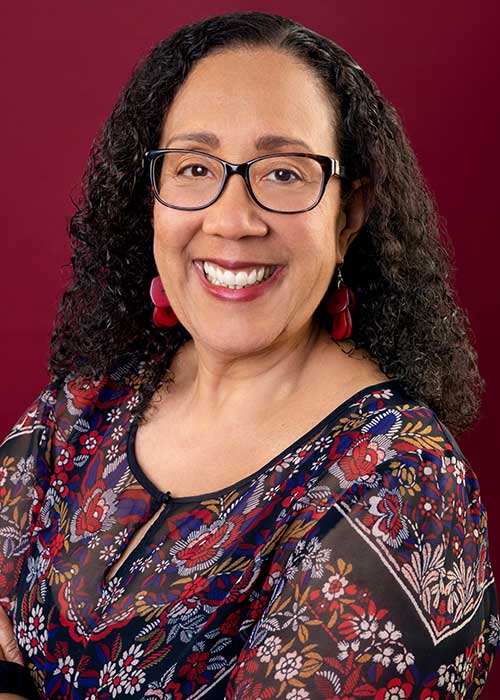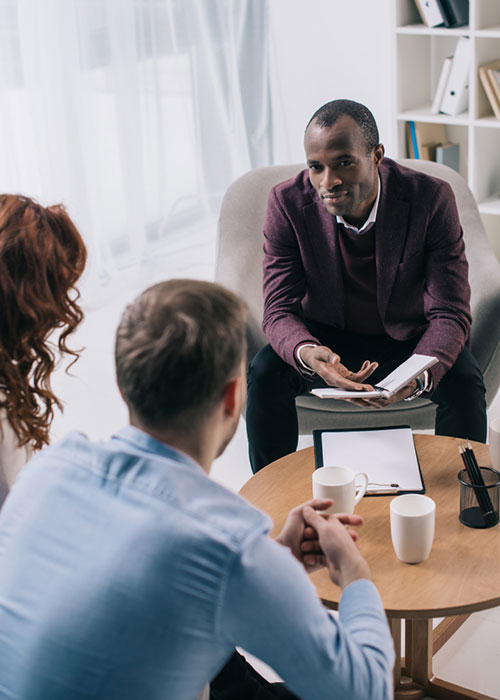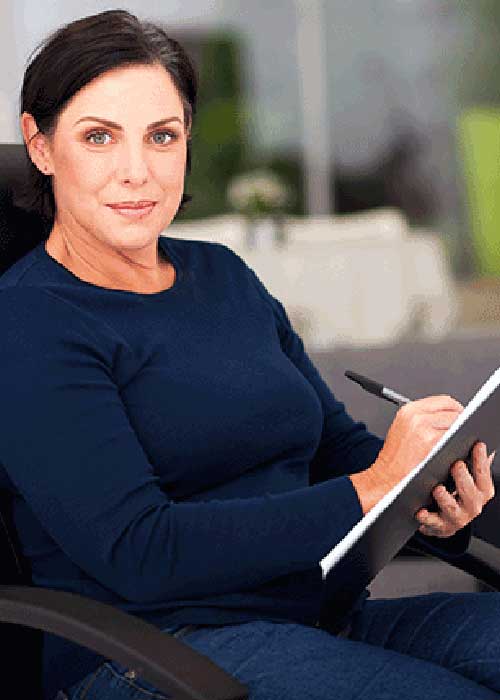 The staff of the Anxiety and Stress Center includes licensed psychologists and licensed therapists.  All of our staff are specialized in the treatment of anxiety, stress, depression and a variety of other problems in living.  In addition, our staff is ethnically and culturally diverse.  All of our staff members possess clinical expertise in working with ethnically, culturally, religious/spiritual and sexual/gender diverse populations.
Call to schedule an appointment today!
Read The Latest articles from our blog
Mental illness has been treated as something more than an illness. It has been treated as a weakness since the beginning of time. In previous centuries people with mental illness have been accused of being witches and subsequently had been tortured and burned. This...
We can often refer to social media platforms to identify current hot topics, and if we compare what is trending now, versus what was trending a year ago, the passion and sense of civic duty towards Black Lives Matter and supporting other oppressed groups has wavered....
What is an emotional support animal? It depends on who you ask. An emotional support animal offers some type of benefit to a person with a disability. It will supply companionship when you're feeling alone and isolated, or provide support during emotional crises. An...