Get to the root of the problem.
We Can Help You
Get The Most Out Of Life.
Compassionate Care
The Hope You've Been Seeking
Welcome To Anxiety Stress Center, P.C.
We can help you learn the tools needed to help you get the most out of life!
Experts In The Field
The Center's therapists are all licensed experts in their fields who offer both individual and group counseling.
Convenience You Can Count On
The Center offers counseling during regular business hours as well as early evenings and some mornings. Saturday and lunchtime appointments are also available.
Mission Statement
Our goal is to help all who seek to better their lives by understanding the causes of their stress, anxiety or trauma and working to relieve their problems.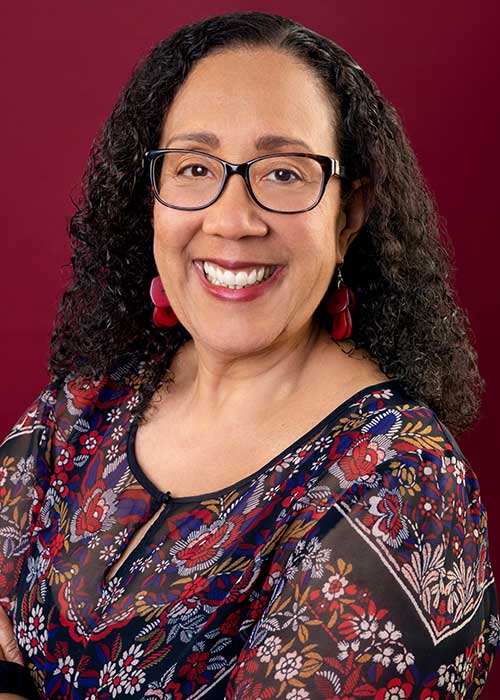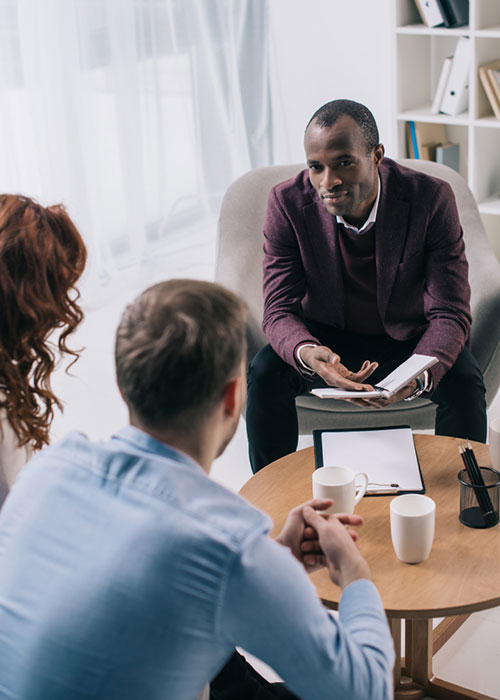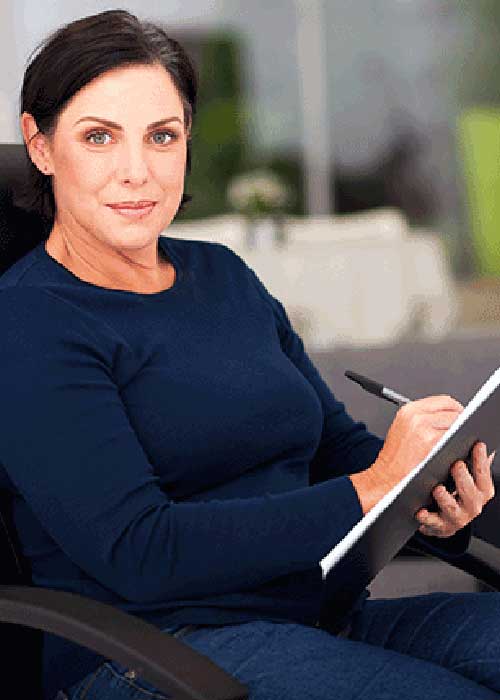 The staff of the Anxiety and Stress Center includes licensed psychologists and licensed therapists.  All of our staff are specialized in the treatment of anxiety, stress, depression and a variety of other problems in living.  In addition, our staff is ethnically and culturally diverse.  All of our staff members possess clinical expertise in working with ethnically, culturally, religious/spiritual and sexual/gender diverse populations.
Call to schedule an appointment today!
Read The Latest articles from our blog
Parents spend a tremendous amount of time planning and preparing their children for college, from college tours to trunk parties, it can feel like a part time job. Moms and dads sport the parent wear proudly, but this is the part that gets posted on social media and...
Stress can result from many different factors.  Many people fail to realize and understand some of the most common sources.  One of the greatest factors which cause stress is Change.  Change can come in many shapes and forms.  However, the most stressful of all...
Setting goals is easy, but achieving them is hard. The way we think about ourselves, and our abilities not only affects the way we feel, but it can also affect healthy risk-taking. Our inner dialogue influences whether we develop, achieve goals, and go on to learn new...