Get to the root of the problem.
We Can Help You
Get The Most Out Of Life.
Compassionate Care
The Hope You've Been Seeking
Welcome To Anxiety Stress Center, P.C.
We can help you learn the tools needed to help you get the most out of life!
Experts In The Field
The Center's therapists are all licensed experts in their fields who offer both individual and group counseling.
Convenience You Can Count On
The Center offers counseling during regular business hours as well as early evenings and some mornings. Saturday and lunchtime appointments are also available.
Mission Statement
Our goal is to help all who seek to better their lives by understanding the causes of their stress, anxiety or trauma and working to relieve their problems.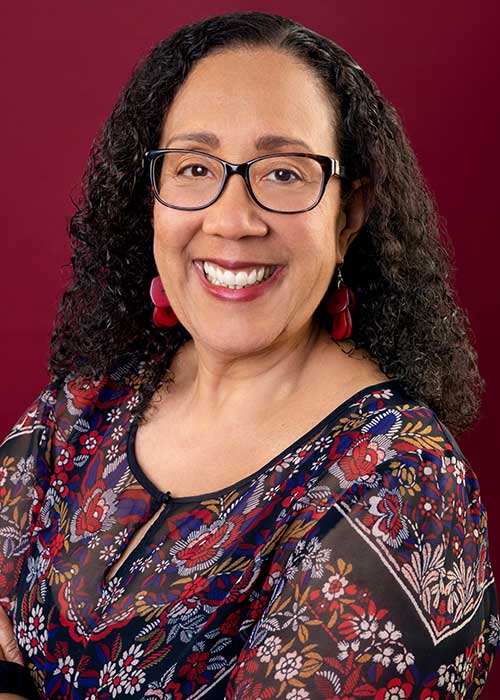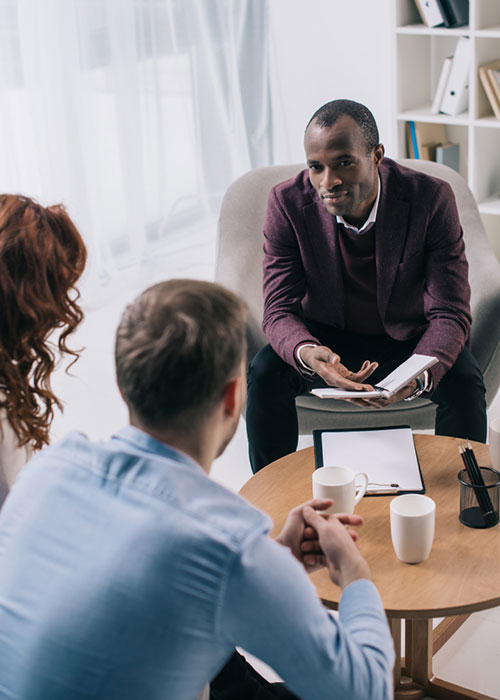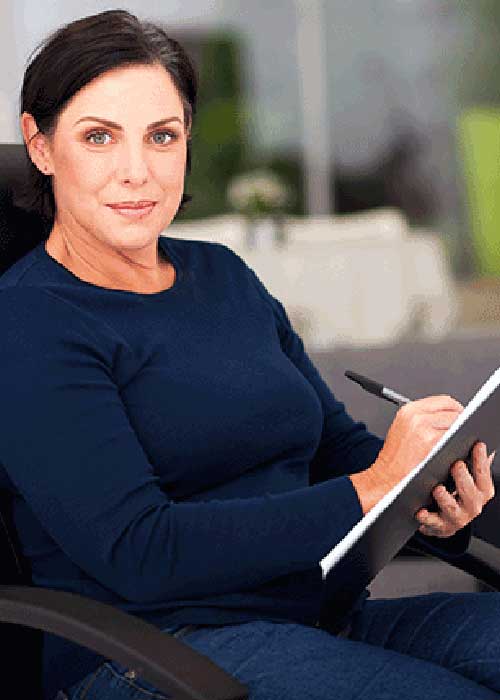 The staff of the Anxiety and Stress Center includes licensed psychologists and licensed therapists.  All of our staff are specialized in the treatment of anxiety, stress, depression and a variety of other problems in living.  In addition, our staff is ethnically and culturally diverse.  All of our staff members possess clinical expertise in working with ethnically, culturally, religious/spiritual and sexual/gender diverse populations.
Call to schedule an appointment today!
Read The Latest articles from our blog
Americans celebrated the first Labor Day in New York City all the way back in 1882.  Back then, plane flight was a mere fantasy.  Zoom calls would have been considered witchcraft.  Today, communication and information are being exchanged at the literal speed of...
As Covid numbers begin to reach a new high and the world seems destined to regress into some new version of shut down, it's likely that you and your family are feeling the increase in stress, anxiety, and depression that comes from responding to trauma.  Feeling that...
Obsessive-compulsive Disorder (OCD) is a complex anxiety disorder, characterized by obsessions that are unwanted and persistent thoughts, and compulsions that are behaviors aimed at relieving distress. Some common subtypes are contamination, symmetry, perfectionism,...