Get to the root of the problem.
We Can Help You
Get The Most Out Of Life.
Compassionate Care
The Hope You've Been Seeking
Welcome To Anxiety Stress Center, P.C.
We can help you learn the tools needed to help you get the most out of life!
Experts In The Field
The Center's therapists are all licensed experts in their fields who offer both individual and group counseling.
Convenience You Can Count On
The Center offers counseling during regular business hours as well as early evenings and some mornings. Saturday and lunchtime appointments are also available.
Mission Statement
Our goal is to help all who seek to better their lives by understanding the causes of their stress, anxiety or trauma and working to relieve their problems.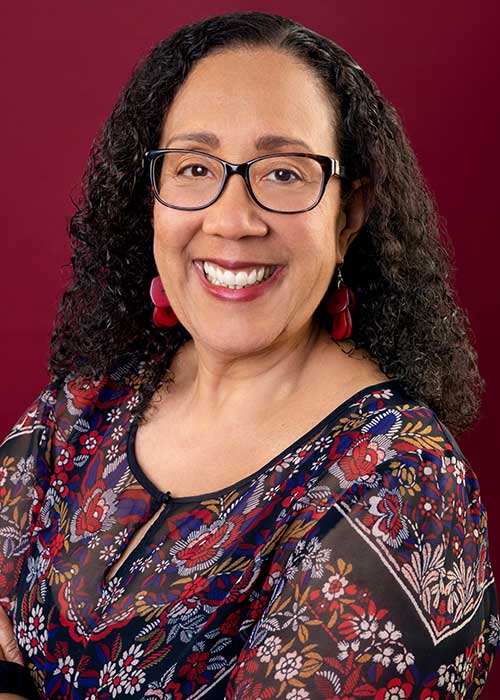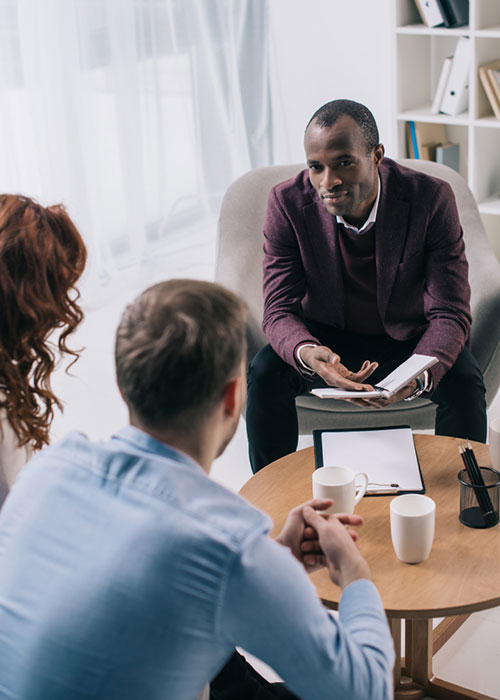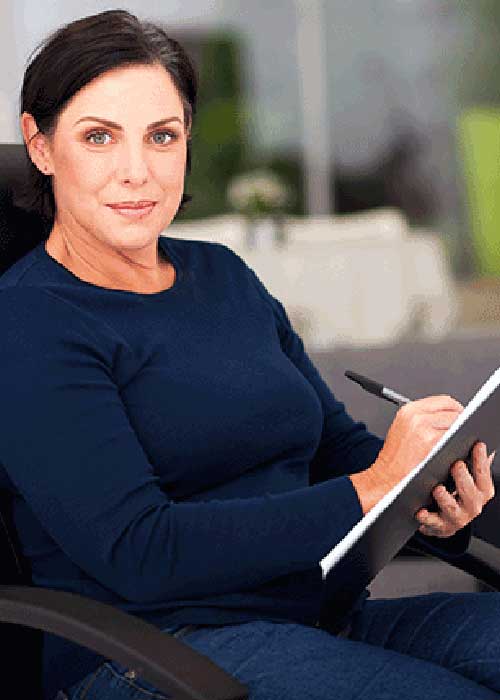 The staff of the Anxiety and Stress Center includes licensed psychologists and licensed therapists.  All of our staff are specialized in the treatment of anxiety, stress, depression and a variety of other problems in living.  In addition, our staff is ethnically and culturally diverse.  All of our staff members possess clinical expertise in working with ethnically, culturally, religious/spiritual and sexual/gender diverse populations.
Call to schedule an appointment today!
Read The Latest articles from our blog
The anticipation for the upcoming holiday season will be unlike any other season most have ever known. Last year, most opted for virtual family visits, which for many families came at a good time, as the pending election, civil unrest and what side of the matter...
Obsessive-compulsive disorder is more than just handwashing, neatness, and rigid behaviors. Obsessive-compulsive disorder is a complex anxiety disorder, characterized by obsessions which are unwanted and persistent thoughts, and compulsions which are repetitive...
Anxiety disorders are one of the most pervasive and debilitating illnesses in these stressful times. Our anxiety continues to be fueled by the modern-day stressors. These stressors include the changes in our world which have been a direct result of CoVid 19. Cognitive...