Get to the root of the problem.
We Can Help You
Get The Most Out Of Life.
Compassionate Care
The Hope You've Been Seeking
Welcome To Anxiety Stress Center, P.C.
We can help you learn the tools needed to help you get the most out of life!
Experts In The Field
The Center's therapists are all licensed experts in their fields who offer both individual and group counseling.
Convenience You Can Count On
The Center offers counseling during regular business hours as well as early evenings and some mornings. Saturday and lunchtime appointments are also available.
Mission Statement
Our goal is to help all who seek to better their lives by understanding the causes of their stress, anxiety or trauma and working to relieve their problems.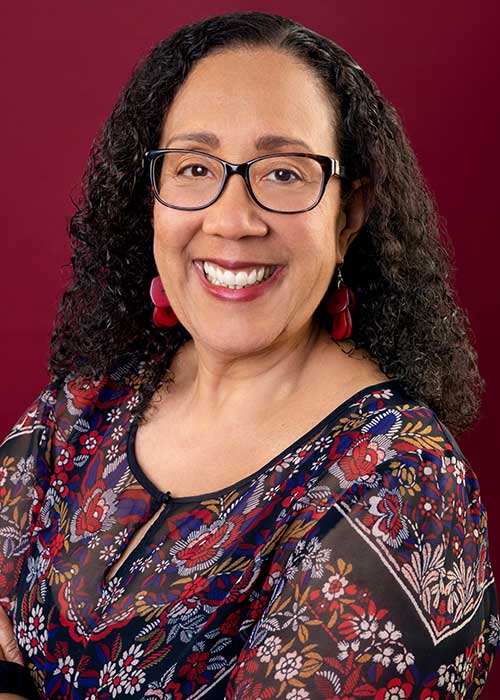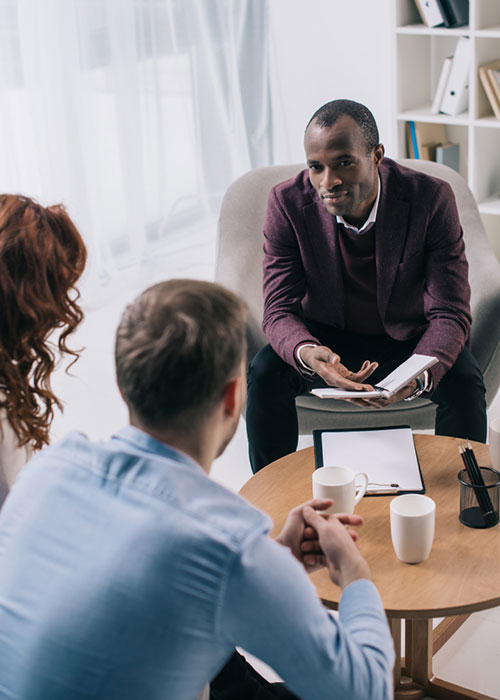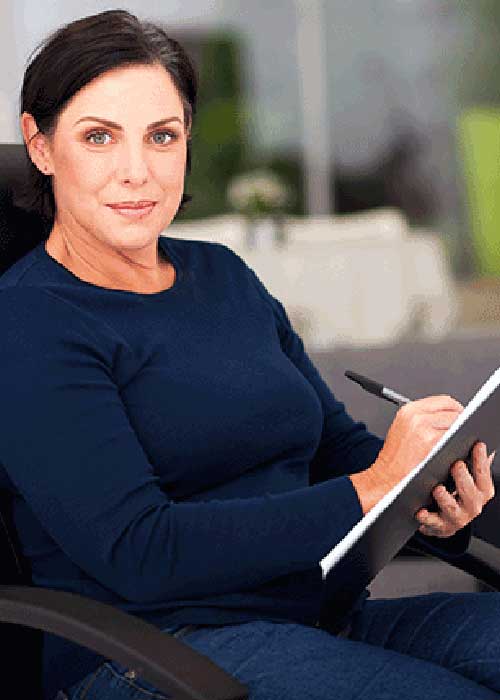 The staff of the Anxiety and Stress Center includes licensed psychologists and licensed therapists.  All of our staff are specialized in the treatment of anxiety, stress, depression and a variety of other problems in living.  In addition, our staff is ethnically and culturally diverse.  All of our staff members possess clinical expertise in working with ethnically, culturally, religious/spiritual and sexual/gender diverse populations.
Call to schedule an appointment today!
Read The Latest articles from our blog
Working from home with kids can be increasing challenging. Changes due to COVID-19 find many homebound working parents and their children facing many challenges that one could not have imagined a few years ago. Meeting the job responsibilities with your...
Most of us enter a new year with a commitment and determination to make overall improvements that lead to enhanced well-being.  Recently, I viewed a Ted Talk featuring Saundra Dalton-Smith MD.  Dr. Dalton-Smith provided a guide on how individuals can correct the...
The holidays can be a somber time for many as it reminds us of those who have died. It's usually the small things that hit the hardest. A song that plays on the radio. Cravings for that special holiday dish. Certain smells. Empty chairs. We can be surrounded by...